Jenny Reborg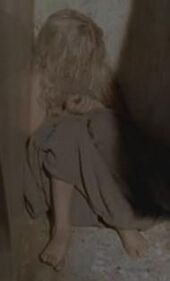 Appeared in
{{{Appearances}}}
Mentioned in
{{{Mentioned}}}
Jenny Reborg was the 8-year old daughter of Lonnie and Nancy Reborg.
Lonnie took Jenny after killing her mother Nancy. He then sold her to George Sawyer for $200 to buy drugs. Sawyer tried to seduce the girl, but he said it didn't work out. He then sold her to Dr. Bernard Grady whom he met through the Internet. Grady picked Jenny at Sawyer's home and took her to his house. He then put her in a secret basement where David Aceveda, Dutch Wagenbach, and Claudette Wyms found her.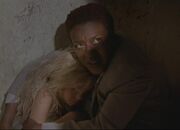 Appearances
Edit
Ad blocker interference detected!
Wikia is a free-to-use site that makes money from advertising. We have a modified experience for viewers using ad blockers

Wikia is not accessible if you've made further modifications. Remove the custom ad blocker rule(s) and the page will load as expected.