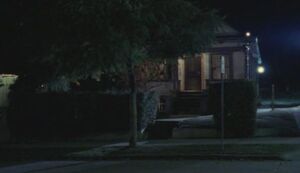 3938 Bonita Vista was the address of a house that belonged to Armadillo Quintero.
Knowing that the Strike Team was tracing any calls, Armadillo set up this house to lure them into a trap. Armadillo left a stereo and an open phone line. When the Strike Team arrived, Vic took the phone and Armadillo announced him that he had "greenlit" them.
Appearances
Edit
Ad blocker interference detected!
Wikia is a free-to-use site that makes money from advertising. We have a modified experience for viewers using ad blockers

Wikia is not accessible if you've made further modifications. Remove the custom ad blocker rule(s) and the page will load as expected.